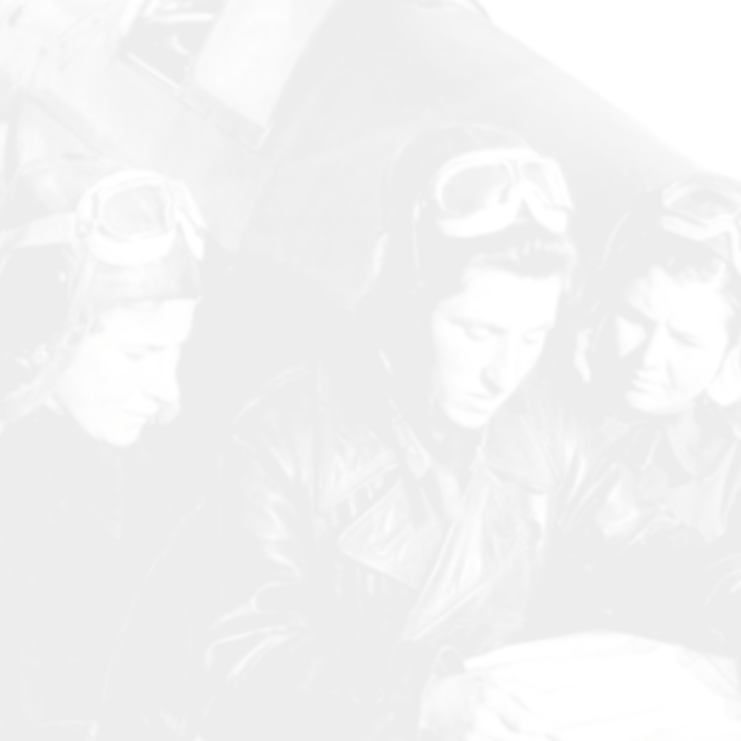 Richard Overy, University of Exeter
Unexpected Heroes: Women and Men in the Bombing War
The paper investigates unexpected heroes in three different contexts of warfare with special regard to women's participation: Civil defence, aircraft production and combat. Women's reactions were less emotional then expected when confronted with the bombing war. Rather, they were personnel sought after in aircraft production. Similarly, the efficiency of mixed anti-aircraft units was higher than that of male-only units. Furthermore, the psychological strains of bombing crews are highlighted, together with the moral problems arising from bombing civilians, and how this was counter to perceiving themselves or being perceived as heroic.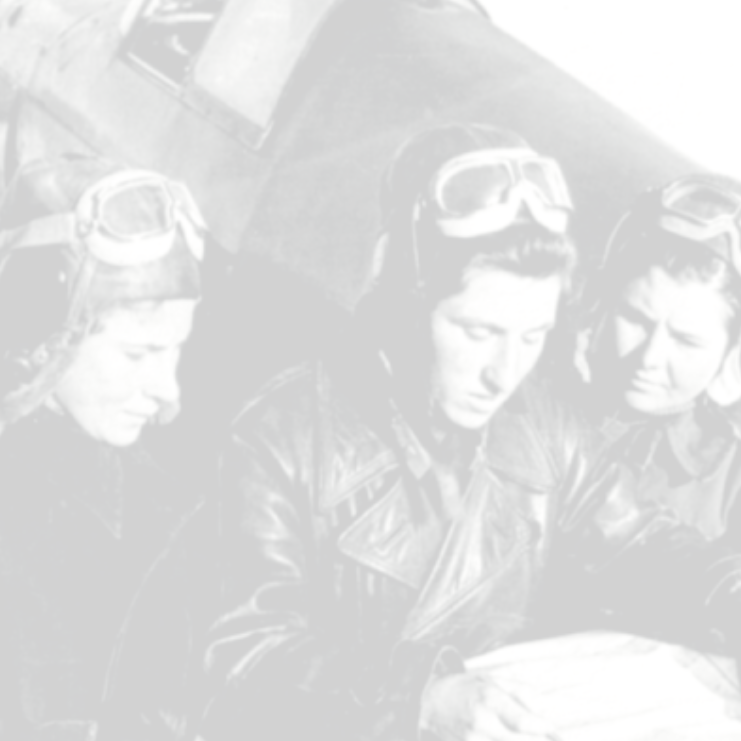 Stefanie Schüler-Springorum, Center for Research on Antisemitism, Technical University, Berlin
The Figure of the Flying Ace, 1916-1936
The paper focuses on the development of pilots' literature, written by themselves or by journalists, most of them very popular works, from the onset of the age of aviation until the beginning of the Spanish Civil War. While publications on military aviation initially concentrated on the individual experience, celebrating the pilot as an autonomous and self-sufficient fighter, and as a rare exception in modern mass warfare, from the 1930s onwards, aviation literature shifted towards narrating the collective history of military units, such as squadrons.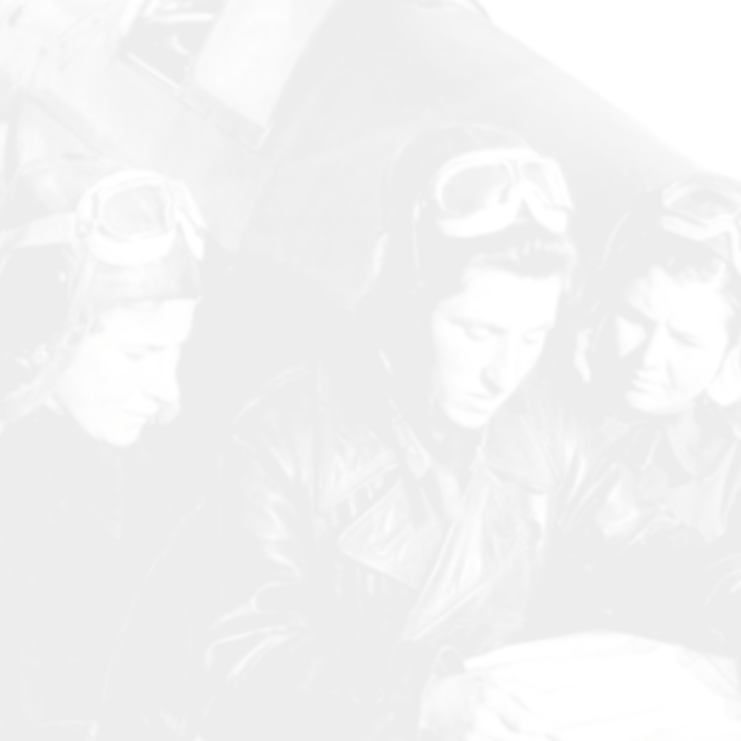 Evelyn Crellin, National Air and Space Museum, Washington, D.C.
More Than Individual Achievements: Positioning German Women Pilots on the Map of the World War II
This paper moves beyond the two best known German aviatrices of World War II, Hanna Reitsch and Melitta Stauffenberg (née Schiller). There was a wider range of German female pilots who were active throughout World War II, most of whom employed by the NS Flying Corps (NSFK). Their primary interest was not to perform heroic deeds, but to show that they could fly as well as men, or even better. The German women pilots' involvement with the NS regime and their wish to conceal it later contributed to the postwar silence on female participation in the air war.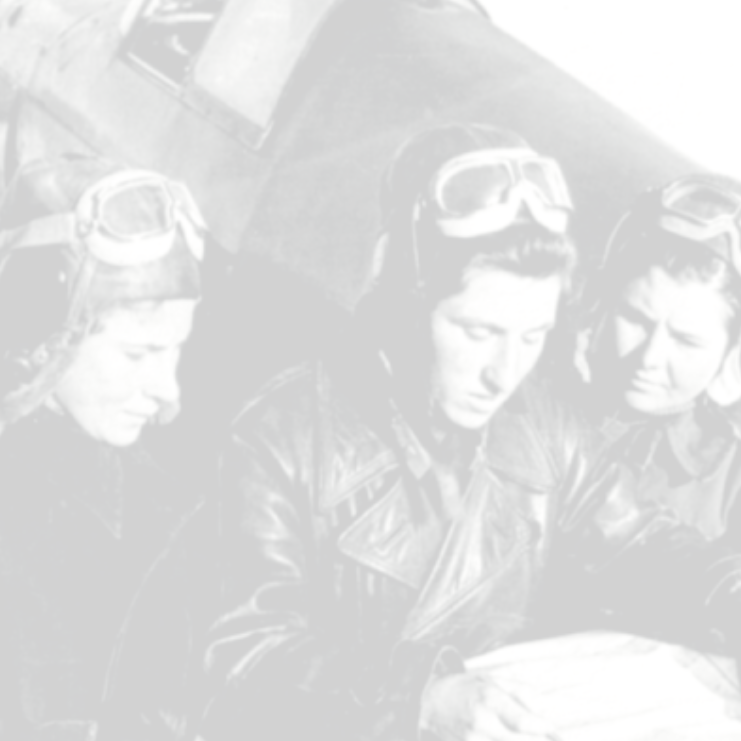 Reina Pennington, Norwich University, VT
Women, Men, and Combat Performance in Soviet Aviation
Among the approximately 800,000 women in the Soviet army, a substantial number worked as pilots, specifically as fighters, dive bombers and night bombers. Most famously, they were of the three initially all-female regiments, the 586th Fighter Aviation Regiment, the 587th Bomber Aviation Regiment and the 588th Night Bomber Aviation Regiment. Their combat performance at least equalled, and in some respect even outdid that of their male counterparts. It will be shown that female pilots were recruited neither solely due to personnel shortage nor for propaganda reasons.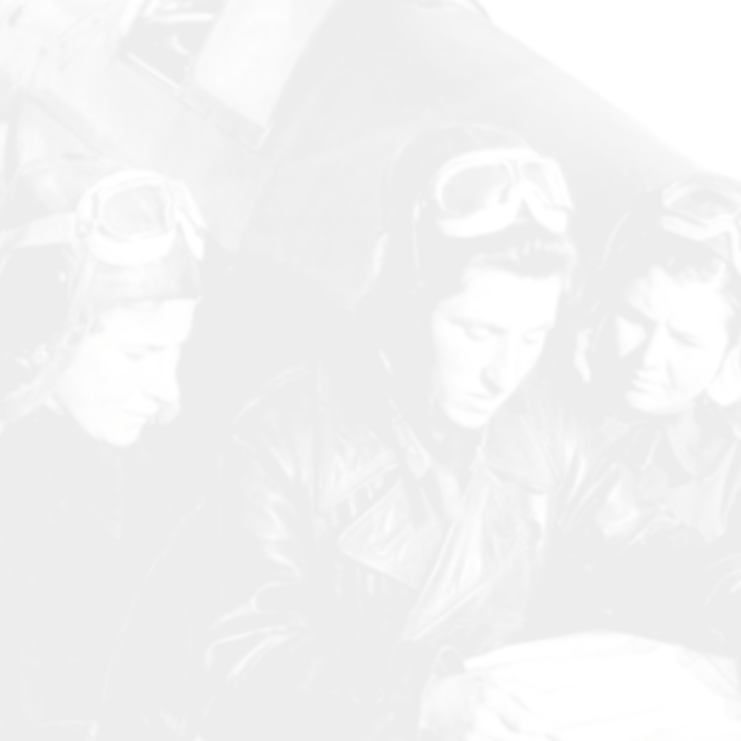 Simone Aaberg Kærn, Artist, Kopenhagen
"Smiling in a War Zone" – Art, Propaganda and Female Strategies in the Sky. Women Flying in or with the US, Germany, USSR and UK During WW2
In my work as an artist and pilot, who has undergone a professional training as a jet fighter within the Danish Air Force, I have come across many obstacles similar to those of the women pilots of World War II. While there are means to deny access to women in aviation, for instance medical examinations biased towards gender, there are female strategies to overcome these obstacles as well, among them the tactic to unite, to cooperate and also the tactic to just ignore official rules, as long as no one is actually enforcing them on you. I show these tactics through several of my film works, such as Sisters in the Sky (1999) and Smiling in a War Zone (2006), the last one treating my flight with a forty-year-old single-engine Piper Colt 108 into the Afghan war zone.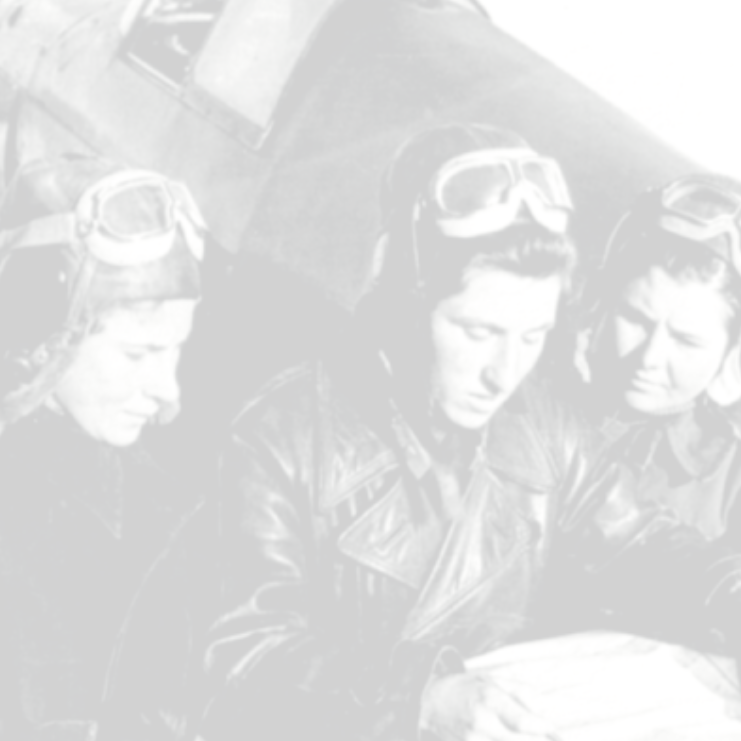 Sabine Kalff, Humboldt University, Berlin
Women Pilots in WW2 between Military Necessity, Emancipation and Technological Progress
Women pilots were recruited in World War II not only by the Soviets, but by all major war parties in the European theatre, such as Germany and Great Britain, despite of their differences in political systems. As it becomes evident from their autobiographical writing, women from all European countries wanted to participate in the development of aviation, which in the first half of the 20th century was considered the most advanced technology. Surprisingly, women lost access to aviation not during the war, but almost immediately after. It will be asked in how far this process can be attributed to changes in the technological field of aviation in the transition from war to peacetime economy and its impact on women in aviation and their careers.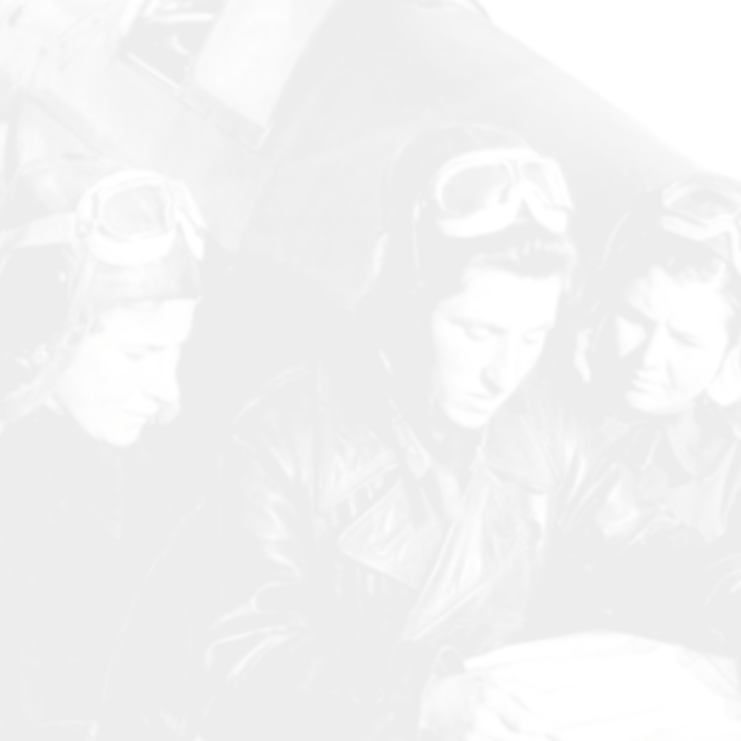 Daniela Helbig, University of Sydney
"That distinct feeling": Melitta Schiller-Stauffenberg as a Test Pilot
The German experimental test pilot Melitta Stauffenberg (née Schiller) already attracted a certain public attention through several publications in Germany from the 1970s onwards. These monographs particularly emphasised her Jewish origin and tried to assess her possible involvement with the resistance group of the 20th of July. The paper concentrates on her achievements as a test pilot, specially her experiments concerning wind measurement in power dive. As a learned engineer, she did not only design the experiments, but as a well-trained pilot was also able to carry them out, accomplishing more than 2,500 power dives. Although guidelines at Adlershof and Rechlin recommended to delegate measurements to flight instruments, she insisted that her senses and body perception were more reliable than the physical instruments.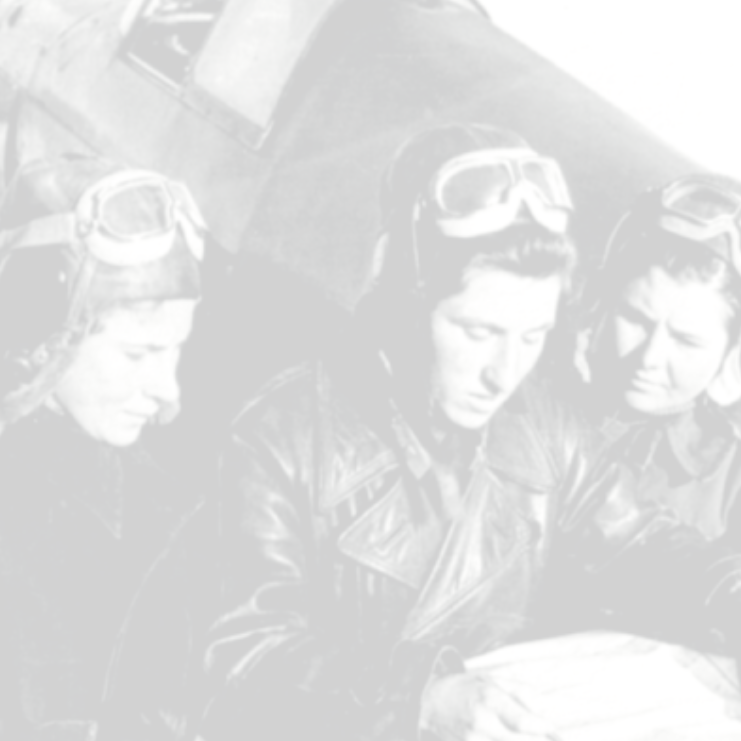 Helmut Lethen, Kunstuniversität Linz
Against the Nature of the "Cold Persona". Helmuth Plessner's Anthropology
In his The Limits of Community from 1924, the German philosopher Helmut Plessner put forward his concept that the individual, while growing up, had to leave the warm sphere of community and to enter the cold zone of society, which he identified with a battleground. But, in his opinion, the skill to develop a so-called »cold persona« applied only to the male part of mankind, denying women the competency to form such a societal identity. But seemingly, women pilots of World War II such as Hanna Reitsch also relied on very similar rules of »cool conduct«, that may be traced back to the Early Modern Period, for instance to Baltasar Gracián and Ignatius Loyola. This paper will consider the role of exposure to the Great War, which was a shared experience by both Plessner and the German aviatrices of World War II.